Discover more from Inside My Brain
My personal blog about startups, tech, business, and life
Use the hate as fuel to get better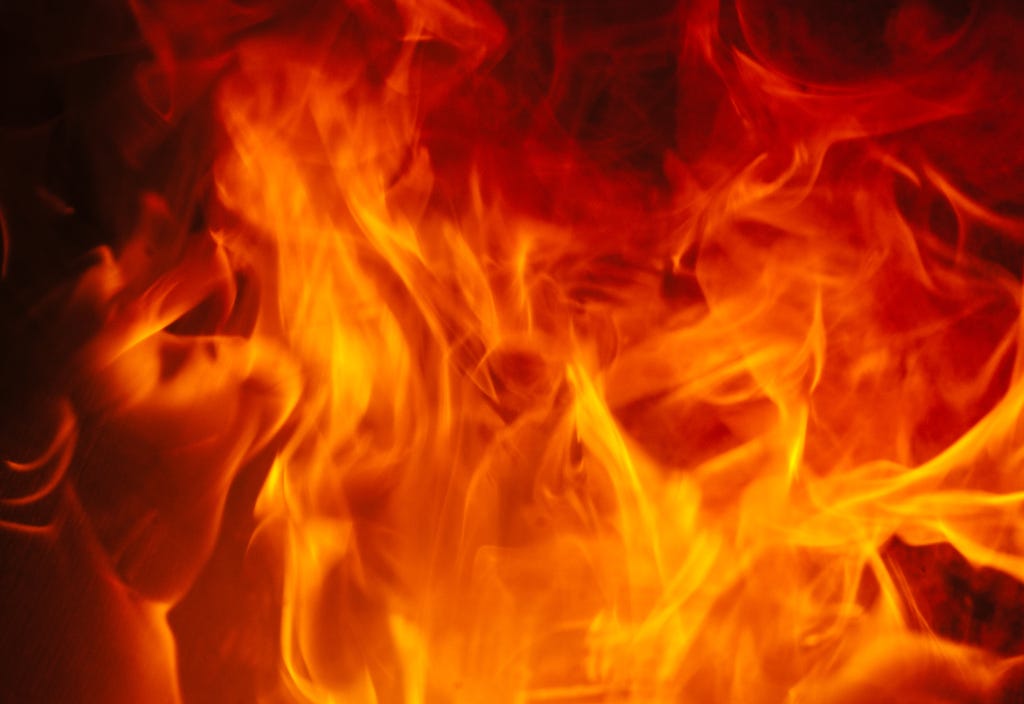 Last Friday I posted a blog post titled "The life of a startup founder - when little things are big deals" on LinkedIn. 
The very first comment on that post was written by one of my connections who interviewed me for his podcast a while ago. This is what he wrote:
Mr. Chan - Given my 20+ years of experience working with the poorest of the poor and families on the Forbes 50 you are so self absorbed that you think every small detail is the end of the world. I experienced this directly with you in trying to work together. I learned just because I am loyal doesn't mean everyone will be. Stop only thinking of Mr. Chan. However, my business experience did teach me one thing never put all your eggs in one basket. My money is on your competition !
The situation that led to this comment was a misunderstanding that happened a long time ago. I thought we came to an agreement and squashed it, but I guess not.
While I don't agree with his comment (obviously) nor do I agree with him using a social network to air his grievances before speaking with me in private, he's entitled to his opinion about me.
I'm not writing this blog post to disparage him. I have nothing against him. We had a really great interview and hope his podcast is doing well.
But I've been thinking a lot about that comment and it's been motivating me ever since it was written.
You're going to have some haters out there, whether you deserve to or not.
Maybe your personality doesn't jive with others.
Maybe your work style is different than others.
Maybe you have to break some eggs to make an omelet, and it's others' eggs you have to break.
And when that hate comes at you, you can either crawl into a hole and feel sorry for yourself, or you can use it as fuel to get better and prove them wrong.
I don't like it when someone comes at me like that. It doesn't feel good. I'm an overall nice guy and I think most people like me, and I'd like it to stay that way. I know I didn't do anything wrong in that situation, so I'm not going to let it bother me.
Rather, I'm going to use that animosity to motivate me to work harder, build faster, and get better.
If he wants to put his money on my competition, I'm going to work hard to make sure that he loses that bet.
So don't let the haters get to you. Use their hate as fuel for your fire.