Discover more from Inside My Brain
My personal blog about startups, tech, business, and life
The uncertainty of launching a startup product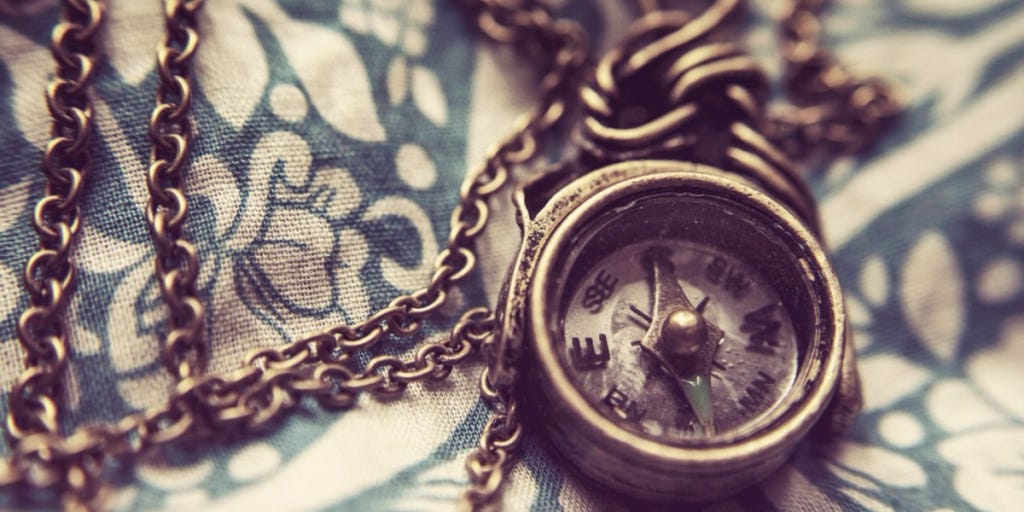 When you're building a product for your very early stage startup, there will always be uncertainty. The weird thing is that it can come in different forms.
I've been part of building two startup products, even though they didn't get very far. One was a smart calendar called Dokkit and the other is ribl. In both cases, I could envision exactly what the product would look like from the jump.
The uncertainty in Dokkit came when our team couldn't quite agree on the product vision after building the alpha version. Everyone had their own ideas. We didn't talk to enough potential users and didn't validate what we needed to build. The end of Dokkit came shortly after that.
With ribl, the uncertainty reared its ugly head when trying to acquire customers after product launch. Again, we didn't do enough to validate the concept, primarily because we had such a clear vision of the product and we were absolutely enamored with the idea. Big mistake.
Now I'm working on WinOptix and have spoken with a bunch of government contractors about their business development processes to thoroughly test the validity of the concept before building anything.
And unlike Dokkit and ribl, the ambiguity now comes in the form of not knowing what to build.
I'm hearing some excellent feedback about the government contracting BD world and the multitude of problems that exist. And one of those problems aligns with my initial hypothesis of what WinOptix might do.
But are the other problems mentioned bigger issues for my potential users?
Have I truly validated anything?
When do I start building something?
And what the hell do I build?
All of this uncertainty is stressful. I might make the wrong choice and waste time and money building something no one wants. That's a startup killer.
But it's exciting, too, because I'm confident that there are problems to be solved here. It's just a matter of finding out which one will have the most impact. And it's just more interesting than any other problems I've faced in other jobs. :)
Uncertainty is inherent in startups, and it can come in all forms. But that's the exciting part, and I can't wait to find my way through it all.