Discover more from Inside My Brain
My personal blog about startups, tech, business, and life
Reflecting on 2014, Resolutions for 2015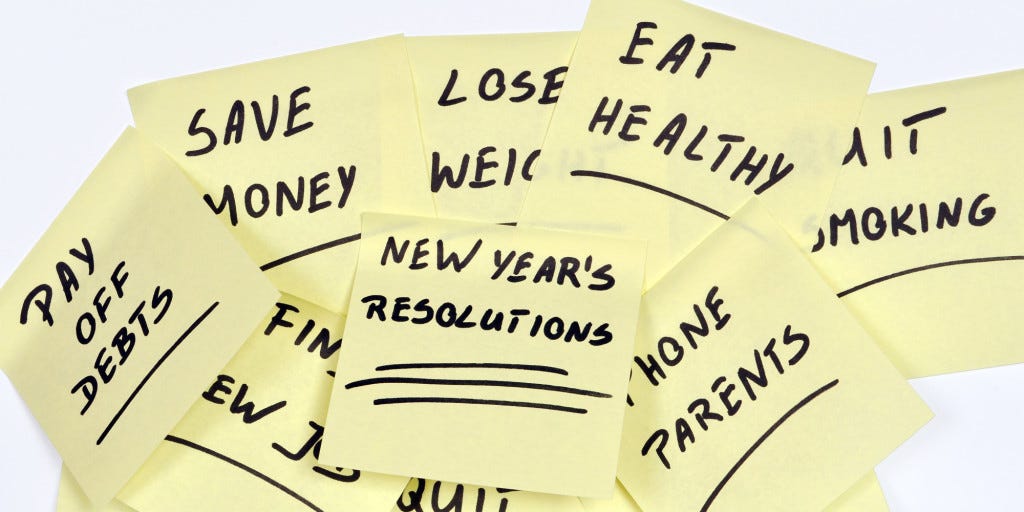 Happy New Year!
Damn, that was quick! Another year comes to an end, so it's about that time to look back at my 2014 resolutions to see how I did, and create new ones for 2015.
2014 Resolutions - How I Fared
I made four resolutions at the beginning of the year that pertained to work, health and family. Here's how I did.
1) Seriously get my startup going: It's going!
We've been working hard on ribl over the last couple of months. We alpha-tested the first version of the app and continue to make improvements, and the second version should be ready for testing in two weeks. (If you'd like to sign up for email updates and help us test ribl, please click here and enter your email address. Thanks!) I've been prepping our marketing plan and building out our promotional assets. Things are moving.
2) Drop five pounds: Pounds dropped!
I trained pretty hard for the Philly half marathon and Super Spartan in September. Combine that with eating well, I lost about seven pounds and felt great. I've gained some of that over the holidays, but that was to be expected.
3) Avoid alcohol for two weeks every quarter: Fail!
Dammit! I completed this for the first three quarters of the year but completely forgot about it for the last three months. I'm really disappointed in myself because these two-week "cleanses" weren't too tough to accomplish, and they actually felt pretty good. I just totally forgot to follow through. My bad.
4) Start a family: Mission accomplished!
Here's proof: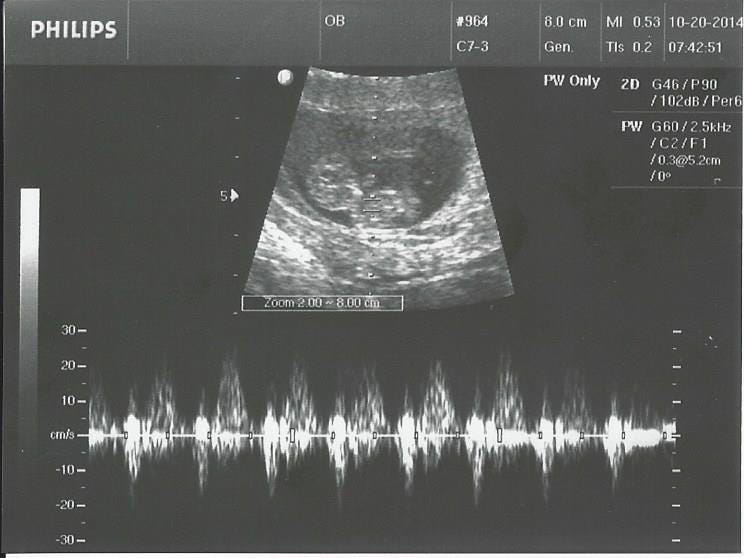 Resolutions for 2015
Here are my resolutions for 2015:
1) Publicly launch ribl and gain over 100,000 users
We've applied to the SXSW Interactive Accelerator and if we're accepted, we'll publicly launch at SXSW in March. If we don't get accepted, we'll likely launch around the same time or even earlier. Regardless, we're extremely excited to get ribl out there.
That 100,000 number is completely arbitrary and probably a stretch, but what the hell - let's go for it anyway. It'll provide a goal to work towards and hopefully attain.
But who knows if the concept of ribl will even stay the same throughout the year. We'll work hard to find product/market fit even if we have to deviate from the original idea. So while we obviously would love to attain this goal, we're cognizant of the fact that things can change very quickly in the startup world and we'll adapt to make it work.
2) Measure more
In my past jobs as a corporate consultant and marketer at the Washington Capitals, I spent a ton of time poring through various data to extract insights for my clients and projects. While I still do a bit of data analysis, I don't spend nearly enough time on it.
So whether I'm assessing performance for my clients' websites, ribl, or this blog, I'm going to spend more time, likely in the range of 4-8 hours per week, to dig much deeper into the numbers and learn more about what I can do to improve my work.
3) Avoid alcohol for two weeks every quarter
Yeah, this one again. This time I won't forget.
4) Be a great dad
Last but definitely not least. Vicky and I are expecting our baby girl in mid-May and I am going to be the best dad I can possibly be. It will be difficult to quantitatively measure my performance on this resolution, but Vicky can be the judge of how well I do. :)
What do you resolve to accomplish in 2015? I believe that writing your goals down, especially in a public forum, helps you stay accountable. So I'd love to hear about your New Year's resolutions in the comments.
Here's to a great 2015!
I hope you found this interesting! If so, please connect with me on Twitter, Google+, and LinkedIn for future updates.
Image courtesy of Huffington Post