Discover more from Inside My Brain
My personal blog about startups, tech, business, and life
In poker, business, and life, there's only one real way to learn - by doing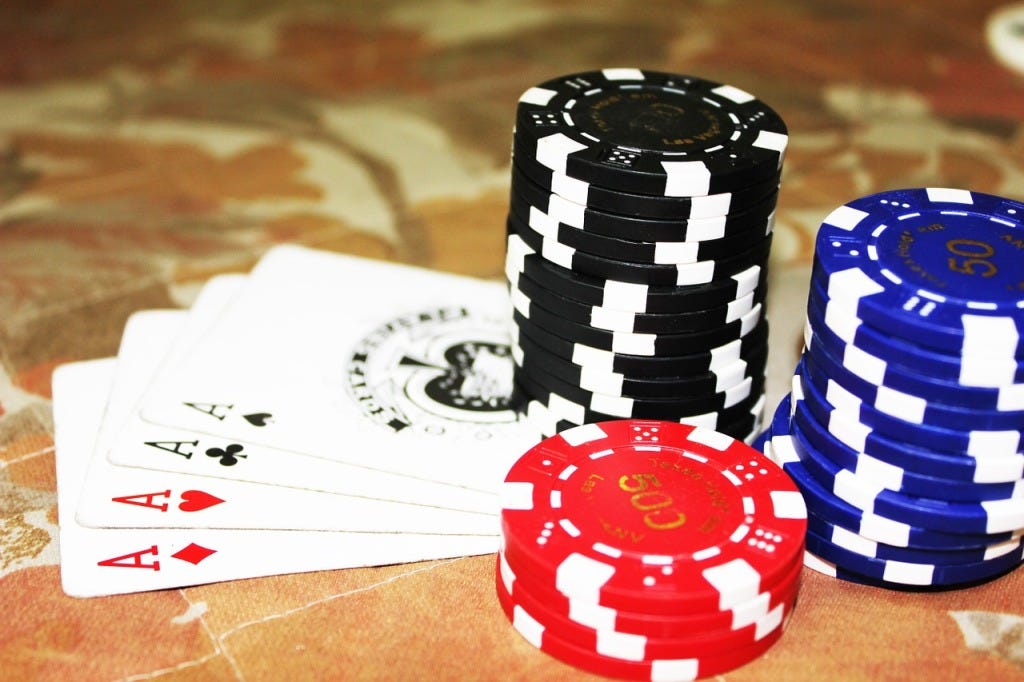 I took the last two weeks off from blogging because I was traveling for Thanksgiving to NY/NJ and the Amazon Web Services re:Invent conference in Vegas. I hope you didn't miss me too much.
Anyway, while in Vegas, I of course had to hit up the poker table. Many times.
During one late night/early morning session, a pretty young guy (let's call him Chad, I don't remember his real name) who was also there for the conference sat down next to me. Nice guy, pretty chatty, and probably had a few drinks in him, like everyone else at the table.
He sat down with $100 and lost it within 20 minutes.
He whipped out another $100 and lost that within another 15 minutes, most of it to me on one hand.
He took out another $100. At this point, the guy sitting on the other side of him and I started helping Chad out a little. We told him how it was OK to fold once in a while (he essentially played every hand), the importance of position, and other poker fundamentals.
Regardless, he lost that last $100 pretty quickly.
When he left the table, I looked around and said "I guess there's only one way to learn," and everyone had a good laugh.
You can read all the poker books in the world and watch the World Poker Tour on TV, but once you step into that casino and sit down at the poker table, everything changes. And the only way to learn is to play a lot of real hands and probably lose some money.
You can read all the books and blog posts about how to build a company, recruit a team, develop a product, and more, but until you actually start putting in real work, you won't learn how to do all that.
You can prepare yourself for raising that baby, but childcare books won't ever prepare you enough for changing that first shitty diaper or dealing with a 2-year old's temper tantrum.
The only real way to learn anything is to do it.
I'm not sure if Chad will learn from his experience in Vegas. After all, it was late, he was probably drunk, and it's Vegas, so who really cares about losing a little money, right?
Regardless, the lesson is that there's no better way to learn than by actually doing.
You'll never be able to replicate situations at the poker table, in business, or life. The only way to learn is having the direct experience of doing.
So what will you do today to learn?