Discover more from Inside My Brain
My personal blog about startups, tech, business, and life
How do you make your stars align?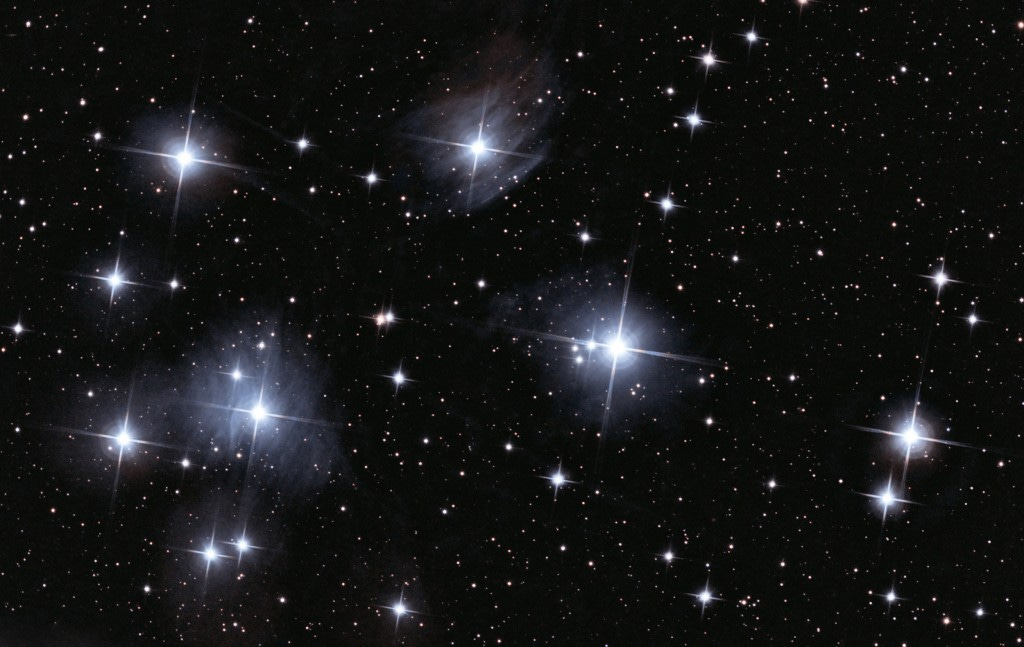 I was just thinking about how lucky my family and I are to have found our new home.
During our home search, we had viewed many homes online and in person, but we weren't really looking in the area where we now live. The list price was a bit out of our budget. And when we performed our comparative analysis, we were totally unsure about whether we were getting duped by the price, and we were very unsure about our offer.
Things worked out really well and we now live in this amazing home.
A similar thing happened when I got my job at the Washington Capitals.
While I was at business school, I met my future boss at a marketing conference. I kept in touch with him via email and phone calls, even though he wasn't recruiting at all (and he wasn't at the Capitals yet) and I was still over a year away from graduating. When he moved to the Caps and started building his marketing team, he had lost my email but found me on LinkedIn. I interviewed with him and his boss and got the job.
When good things happen, sometimes it seems like the stars align. And that's a great thing.
But most of the time, you have control over the stars aligning.
You can take the time to look at one more home and do more research on your house hunt. You can take the time to keep in touch with industry contacts, instead of only reaching out when you need a job.
You can take initiative, work harder, and create your own luck.
You can make the stars align, instead of waiting for them to align for you.
When was the last time the "stars aligned" for you, and what did you do to make them align?
I'd love to hear from you. Write your thoughts in the comments, tweet at me @mikewchan, or email me at mike@mikewchan.com.
I hope you found this interesting! If so, please share this article with the share buttons on the left. Then sign up for my email list below and connect with me on Twitter for future updates. And check out my podcast at GoandGrowPodcast.com!