Discover more from Inside My Brain
My personal blog about startups, tech, business, and life
Guest Post for The Good Men Project - I'm a Husband, Father, and Entrepreneur, Thanks to My Wife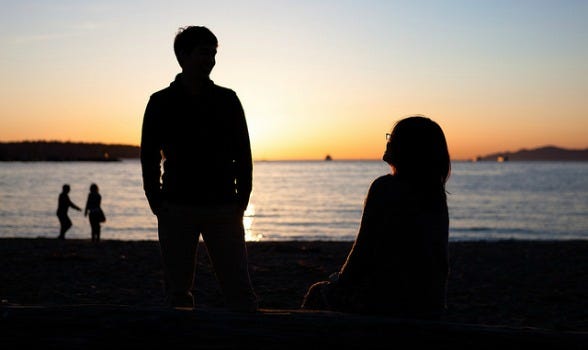 Check out my guest post on The Good Men Project titled "I'm a Husband, Father, and Entrepreneur, Thanks to My Wife."
I've been a husband for over three years, and a father to my beautiful baby girl Maya for just over six months. Of course, I couldn't be a husband and father without Vicky.
I've also been an entrepreneur since July 2012. I owe that to Vicky as well.
Being a husband and a father were inevitable. Being an entrepreneur didn't have to happen. But it did, and I couldn't be an entrepreneur without the financial and emotional support from my wife.
Being a husband, father, and entrepreneur all at once takes a lot of sacrifice and compromise, and of course, not only on my part. Vicky arguably has sacrificed more than I have, and I owe everything to her.
Read our full story on The Good Men Project.
Photo courtesy of Junichi Ishito on Flickr